One of our dance moms recently explained why her daughter has chosen to dance at MCDC for the past 13 years. We are happy to help our students grow, not just as dancers, but as kind and well-rounded individuals.
Thank you for voting us Best Dance Studio in Southington for the 5th year in a row!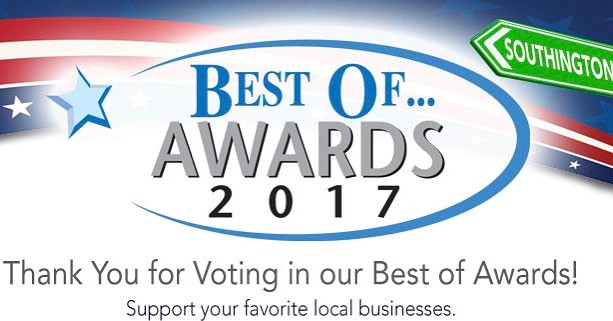 Welcome to MCDC!
1460 Meriden Waterbury Turnpike
Plantsville CT 06479
(860) 628-0111
info@midctdance.com
Here at the Mid Connecticut Dance Company, our goal is to make dance a learning experience as well as an enjoyable one. We specialize in providing one-on-one attention to ensure that each student gets the most out of the class. We hope that you will share your dancing experience with us.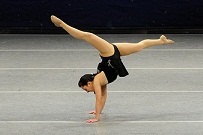 At MCDC, we provide a wide variety of classes and programs to meet your needs. We are pleased to offer both long term, year round classes, as well as short term, six week introductory courses. MCDC also has classes for the recreational as well as the competitive student. Because we have different classes for different age and ability levels, we are sure to find the class that is perfect for you!
Introducing our new Barre instructor, Sharalynn Donlin - welcome to the MCDC family!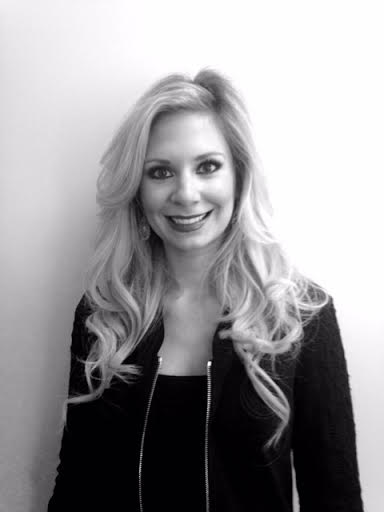 Sharalynn Donlin has been involved in fitness and the arts for more than 20 years. She has been a Barre instructor for three years. Sharalynn was Miss Connecticut 2009. Following a strict regime for the Miss America Pageant added to her love of fitness. As Sharalynn prepared for her wedding, she began Barre. Although an experienced competitor, she noticed increased flexibility, muscle tone, strength and stamina. Sharalynn completed the Total Barre Foundation course through Merrithew Fitness. She chose to become a certified Barre instructor because of her belief that every woman can improve the quality of her life, happiness and self image through body awareness, proper exercise and healthy eating. Sharalynn's approach to Barre instruction is based on personalized instruction, liberal doses of encouragement, and enjoying the experience.
Latest News
April 2018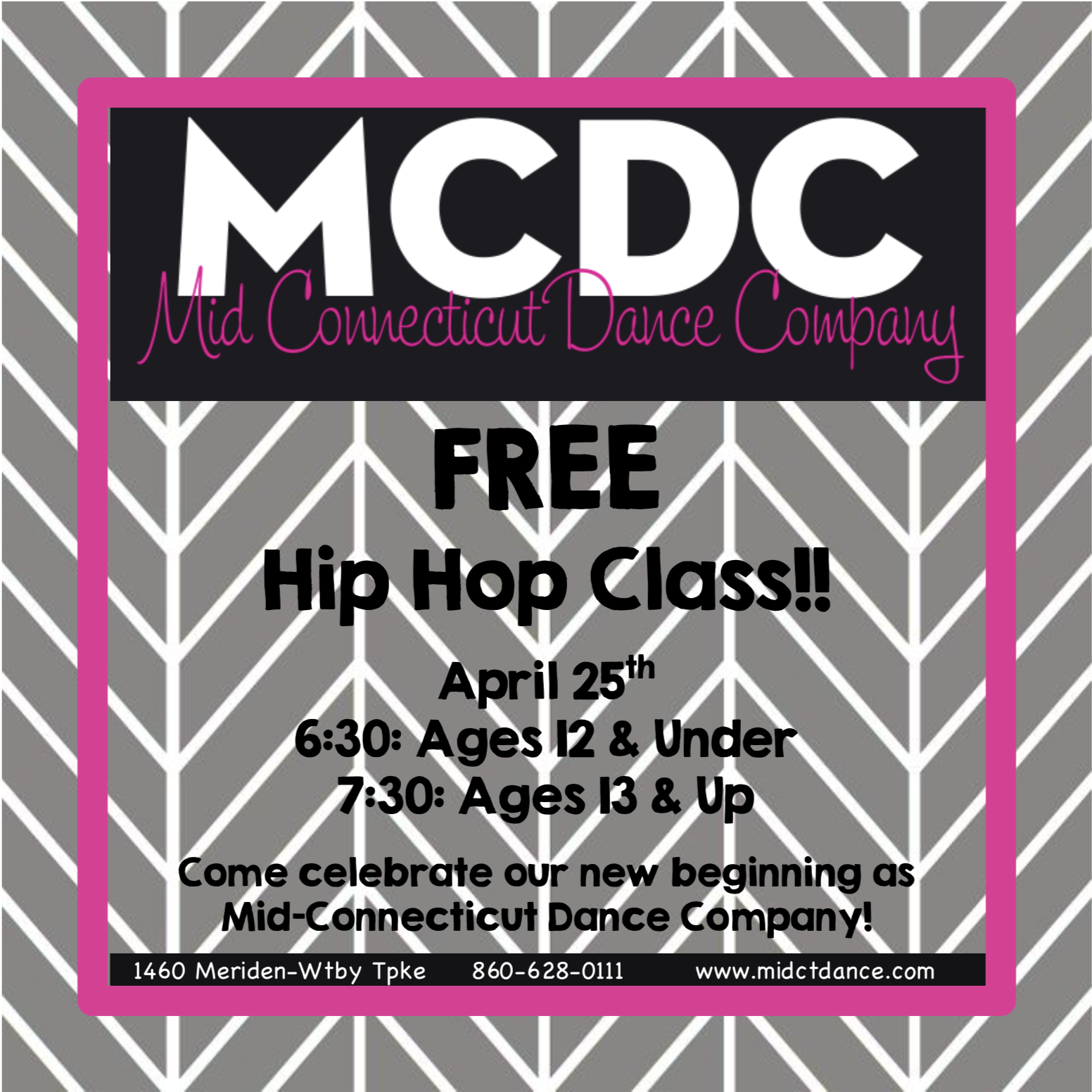 To celebrate our growth and better reflect our client base, Miss Cindy's Dance Center of Southington is now Mid-Connecticut Dance Company! We are thrilled to offer the same quality experience and environment that have given us our longevity (22 years!) and we look forward to providing new opportunities for our dancers and their families. To mark this exciting change, we will be holding FREE hip hop dance classes on April 25th. Class is at 6:30 PM for children 12 years and younger and 7:30 PM for 13 years and up. Contact us at info@midctdance.com to register. We hope you can join us!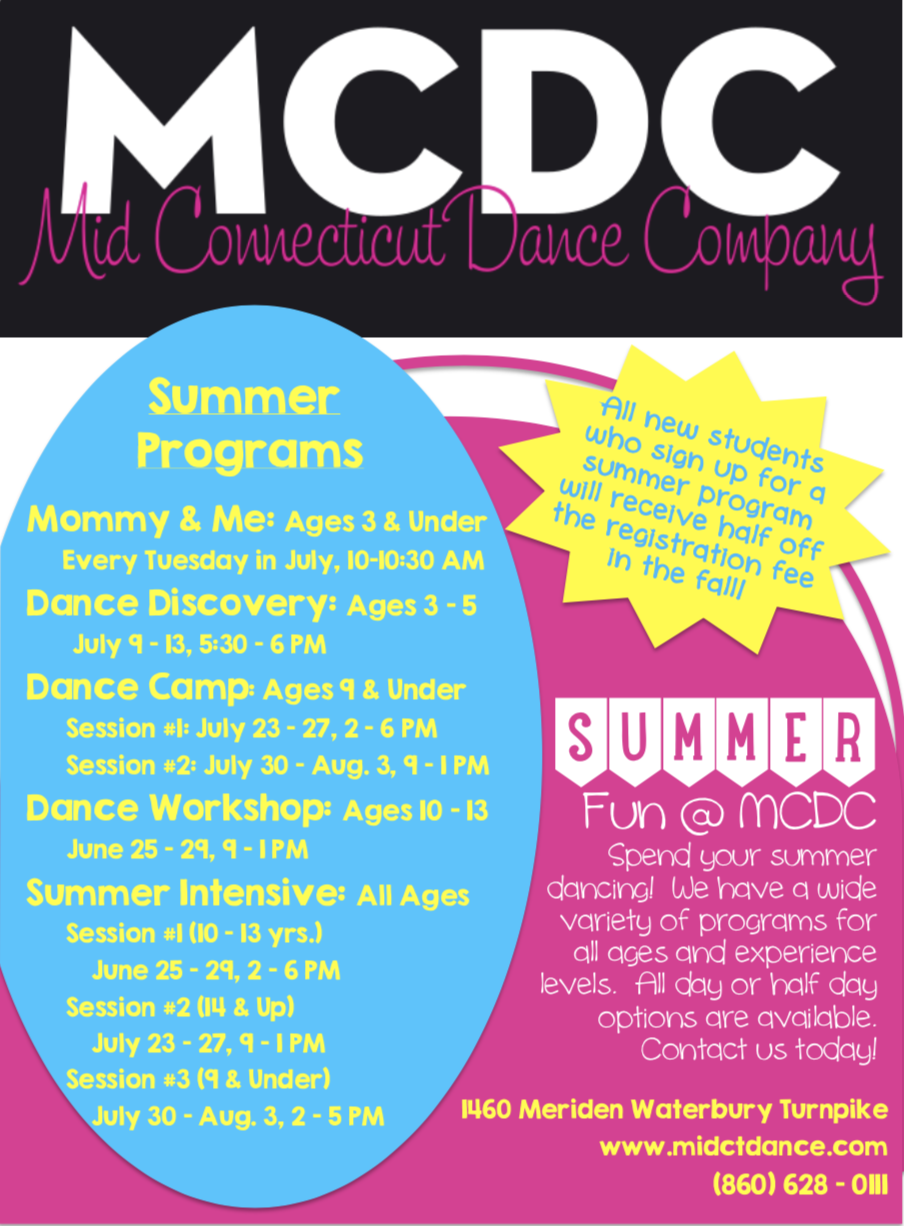 It's not too late to register for one of our summer programs! Contact us today to reserve your spot!
September 2017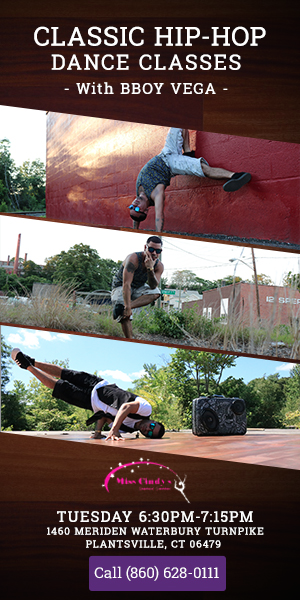 We are excited to welcome Manny Vega to the MCDC family!
Manny has spent the last several years performing around the world on the Carnival Cruise Line. He was also recently a contestant on "America's Got Talent." Manny teaches Classical Hip Hop on Tuesdays @ 6:30 PM. Drop-ins only $8!
Adult Fitness Classes @ MCDC
MCDC is excited to offer a variety of fitness classes aimed at adults who are looking for new and fun ways to tone, sculpt, and strengthen.
Barre with Sharalynn, Tuesdays @ 7:15 PM
Increase flexibility, improve muscle tone, and develop strength in this fun workout that combines elements of ballet, yoga, and Pilates. This class incorporates light weights, barre exercises, and work on the mat to provide a workout experience that is well paced, individually tailored, and highly engaging.
Class for adults 18 & up is held on Tuesday nights, from 7:15 - 8:15 PM, starting on September 19th.
Class begins on Tuesday, September 19th @ 7:15 PM! Join us!
Single class - $12
5 class pass - $55
10 class pass - $100
Higher Ground Dance Cardio with Erica, Thursdays @ 7:30 PM & 8:15 PM
Signature Class: Total body workout with circuit-based dance movements and strength training to highly motivational movement Sculpting Class: Sculpt your entire body through standing and floor interval training using light weights ** Register for this class here:
https://www.highergroundshowcase.com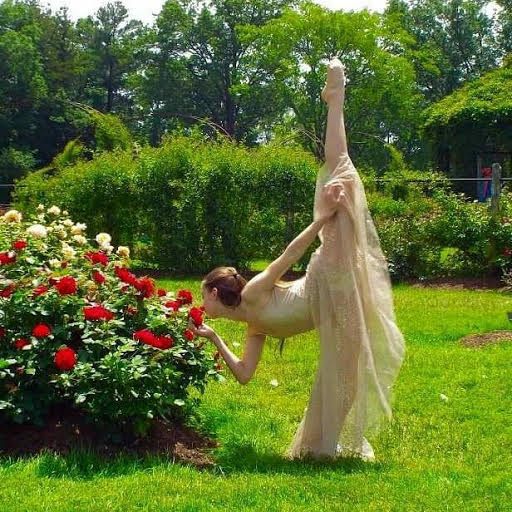 One of our dance moms recently shared the exciting news with us that her daughter received a Level 4 Placement at the Academy of the Arts Dance Program. The following is her expression of thanks. Way to go, Bridget Stevens!
"Congratulations Bridget. So proud of you for receiving a Level 4 Placement at Academy of the Arts Dance Program, the highest level a Freshman can obtain for technique. Thank you Miss Cindy's Dance Center of Southington, LLC, for such wonderful training. We love you." -Rebecca Draper Stevens
August 2017
Our 6 week programs in the "Introduction To Dance" series are now on our schedule!
Dance Discovery: Tuesdays @ 4:30 PM
Teddy Bear Tap: Saturdays @ 9:00 AM
Fairytale Ballet: Wednesdays @ 5:00 PM
Online registration is now open for both our standard classes and our 6 week programs!
Register online here
!
You spoke and we listened! Here is our updated schedule for our fall dance classes. Come join the MCDC family!